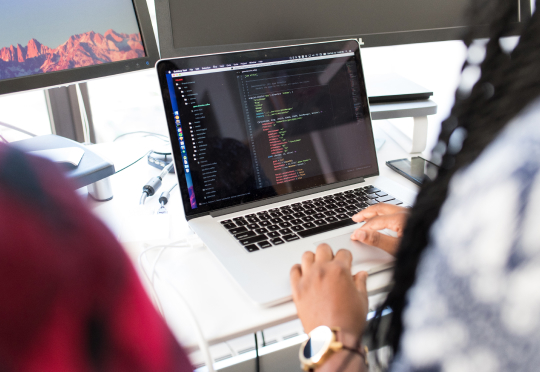 Customisable Software Development
Customisable Software Development is like having a personal tailor for your technology, creating a one-of-a-kind solution that fits your business like a glove and gives you an edge in the market.
It is the perfect blend of creativity and functionality, delivering a unique and efficient experience that sets your business apart.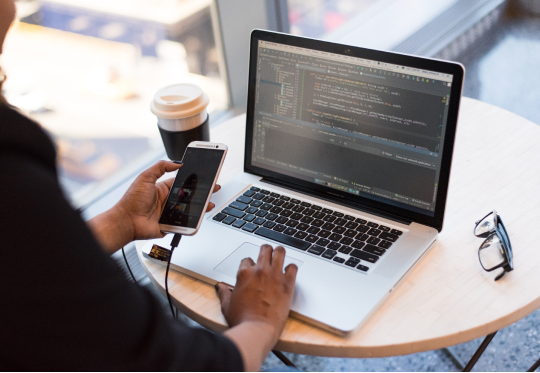 Mobile and Web Development
Mobile and Web Development are like the dynamic duo of tech, creating digital masterpieces that allow us to connect, entertain, and simplify our lives in ways we never thought possible.
These two fields are constantly pushing the boundaries of what is possible and changing the world one byte at a time.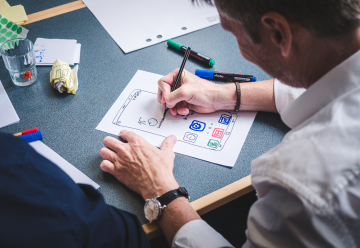 UI/UX Design
It is where art meets science to craft digital experiences that are not only beautiful, but also functional and user-friendly. How we work
01
Gather Requirements
We will discuss your business needs and address your business challenge to reach an ideal and suitable digital solution.
02
Technical Assessment
Based on your requirements, we will evaluate and plan the resources required to achieve your objectives efficiently.
03
Design
We will review the design specifications with you while gathering feedback and suggestions for further refinement.
04
Product Development
During the phase, we will work closely with our Technical team to develop the proposed solution.
05
Product Launch
At this stage, we will deploy the software to a testing environment for you to safely "play around" with your product, and to identify any final gaps before moving on to production environment/going live.